This is how My RUAS is going to support you and your studies
If you are going to study in higher education, you will likely enter a new world that is different from what you are used to. You will have various courses, sometimes at different locations, and have many practical assignments to do. Credits will determine your progress. My RUAS ensures that you will know where and when you need to be for class. In addition, you will gain a good insight into how you are progressing, and you can easily reach your teachers and fellow students via Email and chat. Studying in higher education means choices that are open to you, My RUAS can help you with that too.
Studying in higher education is slightly different from secondary school. MY RUAS helps by showing you how you are doing in school, and what you can or still have to do.
Your day, your calendar
In secondary school you have several subjects throughout the entire year. At RUAS you will have different daily activities, and these can changer per week or educational period. Therefore, a day view or week view is very handy. You will, for example, be using a schedule for your class, assessments, or electives. In My RUAS you can design your own calendar based on your schedules. And soon you will be able to add on your own personal appointments.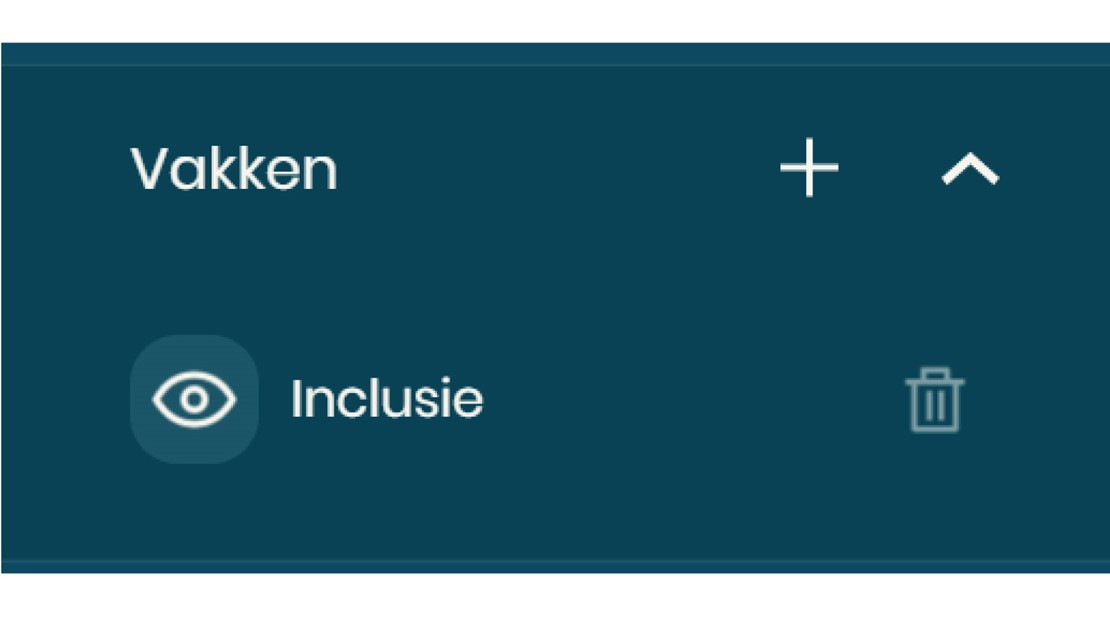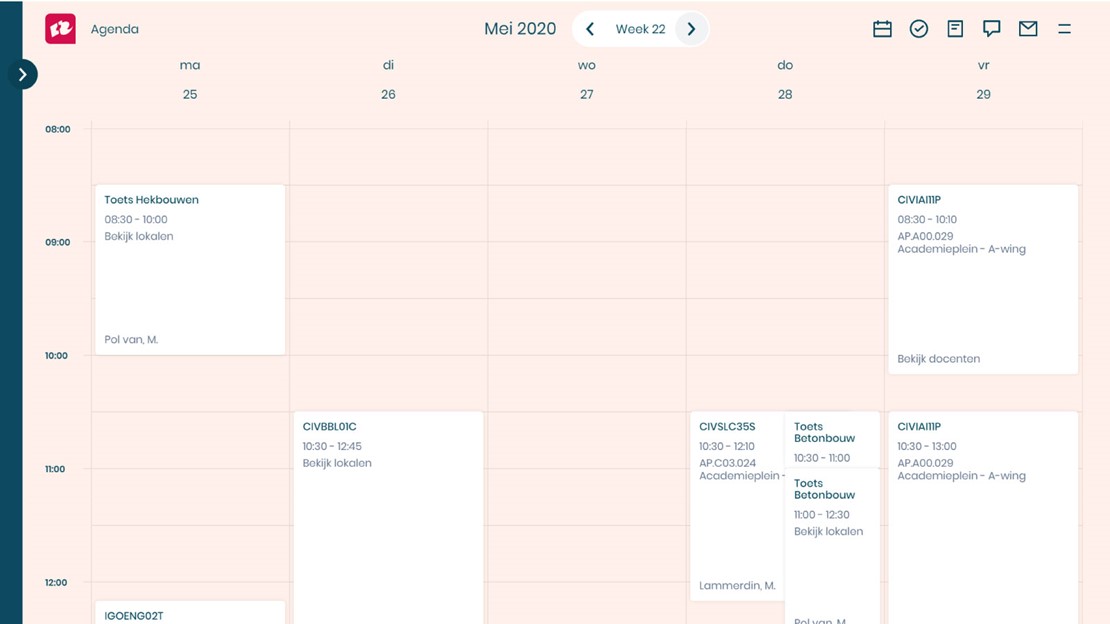 Find out how you are doing
In higher education you earn study credits. The study credits are awarded when you pass assessments, for example, exams or assignments. In My RUAS you can see immediately how many study credits you have, which exams you have passed, and in which areas you are not doing as well. And of course, once you have passed everything, it's party time!
All of your questions
If you have a question for a teacher or you want to email or chat with your study career coach, under Contacts you will find all contact details and how to reach someone. The app includes your teacher's schedule, so you can see when he or she is available if your question is a difficult one.
and everything you must know
You will receive notifications from RUAS about, for example, insight into assessments, key choice moments, and other important information. You will also receive e-mails and be able to chat with your teachers. Under Messages, we collect all these conversations and messages in My RUAS. So that you will always be up to date.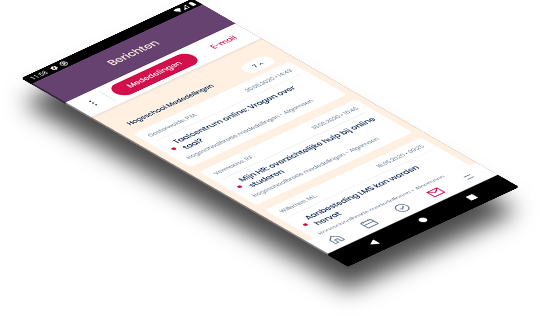 Studying means making choices. We help you make the right choice.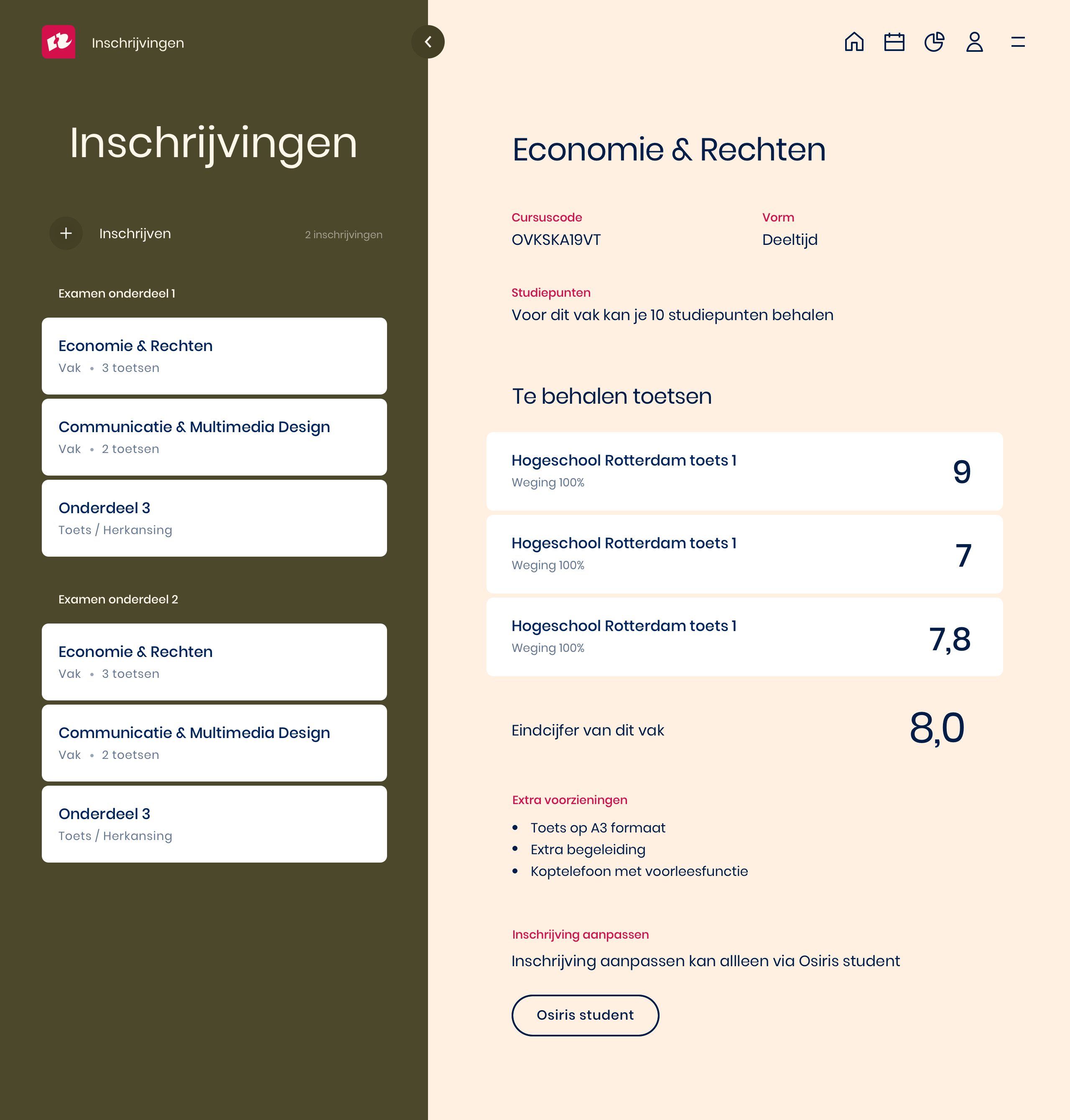 Choices, choices, choices
Higher professional education also means making choices, such as electives, internships or studying abroad. Usually, we already make sure that you are enrolled for the right subjects and exams, but sometimes you may want to deviate from that. In My RUAS you can see what you are registered for and you can deregister. This is how you can keep a handle on your studies.